SERVICES
CENTURY 21 Central America seeks to provide an outstanding service to its clientes in real estate either in process of a sale, purchase or rent of their properties. Through our globally recognize brand, we accompany you through the real estate process offering the best property match according to your criteria and requirements. Working for meeting your requests and exceeding your expectations,
All the properties listed with us, will be promoted through our different web portals, advertising media and sent to our high quality database of clients and realtors. Also uploading them to the CENTURY 21 local, regional and global web pages to ensure maximum outreach. The great amount of marketing tools combined with our extensive knowledge, will facilitate the sale in the least possible time at the best market price.
Either you want to sell, buy or rent, we will handle every detail of the process, looking after the best interest of your investment.
CENTURY 21 Central America Team

REAL ESTATE SERVICES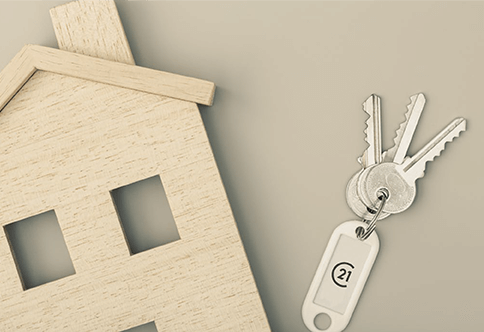 LIST A PROPERTIES FOR SALE OR RENT
An analysis of both the legal part and the market price of each property is done. With the best attributes for them, high quality of photographs, copywriting and characteristics. Once the properties are listed it will be carried out a plan of marketing and advertising, for completing the sale or rent in the shortest time possible.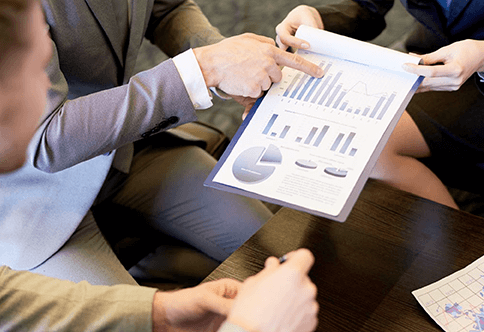 REAL ESTATE PROJECT MARKETING
Our network of offices, sales associates and marketing tools, allows us to create a marketing plan, comprehensive and personalized marketing for each real estate project. Working from the conceptual part and branding, with design and creativity, implementing a media plan, web pages, in order to promote and position the project successfully in the market.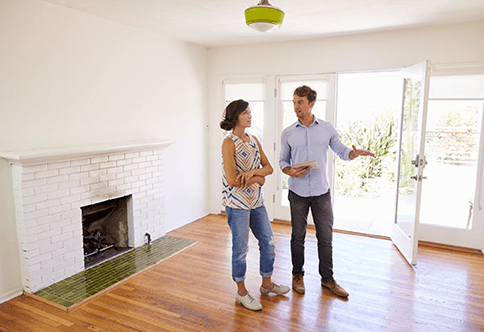 CONSULTANCY ON BUYING AND RENTING
With our market knowledge, our extensive network of offices, contacts and extensive data base of properties we can provide the best consultancy to potential buyers or tenants to find the right property in both residential and commercial market, according to your interest.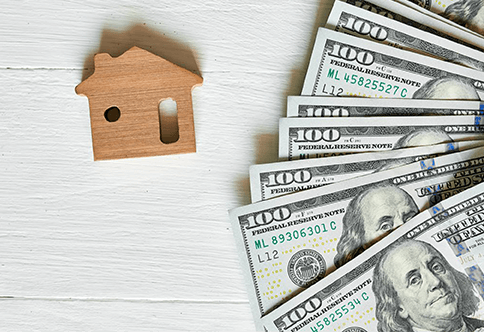 APPRAISALS
Our team of highly qualified experts makes the appraisal of your property, allowing you to position it on the market with the correct value.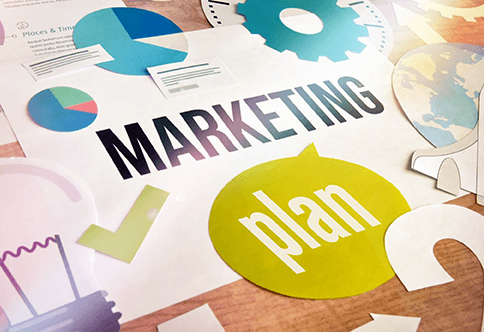 ANALYSIS AND MARKET RESEARCH
We study and analyze all the statistics of the market particularities as supply, demand and the associated prices, considering the trends and projections of the sector.
ASPECTOS A TOMAR EN CUENTA PARA ADQUIRIR UNA PROPIEDAD
WHAT'S RIGHT FOR YOU?
Before deciding which house to buy, think about your lifestyle, your current and anticipated housing needs, and finally your budget. It's a good idea to create a prioritized list of features you want in your next home. This way you will have an exact idea of what you are looking for and will be easier to find.
WHAT CAN YOU AFFORD?
Now that you know what you're looking for, the next step is figuring out what you can afford. A review of your income, savings, monthly expenses, and debt will be necessary.
BUYING A SECOND HOME
Buying a second home isn't that much different of buying the first one. it is important to consider other aspects such as maintenance costs, HOAS, rental pool possibilities, property management, etc. However having it brings benefits as tax breaks and getaways.
MAKING AN OFFER
Once you've found your dream house, it's time to get started with the financial and contractual side of the purchase. Let your CENTURY 21 professionals guide you through this process.

HOW MUCH?
Finding out what other homes in the area have been sold for. How much money you might have to invest into repairs or renovations. These are some of the factors you might want to take in consideration, and deciding how much are you willing to spend.
GETTING A MORTGAGE
It is very important to research your mortgage company before dealing with them. Don't be afraid to ask any questions you feel necessary and if anything strikes to your mind make sure you comment it.
INSPECTION
This is one of the major steps in the buying process. This will help you discover many potential problems with the properties that may affect the final closing negotiations or even making better decisions.
FOLLOW US ON FACEBOOK
We strive to provide maximum client satisfaction, and we will work with you until we find the perfect property you have been dreaming.